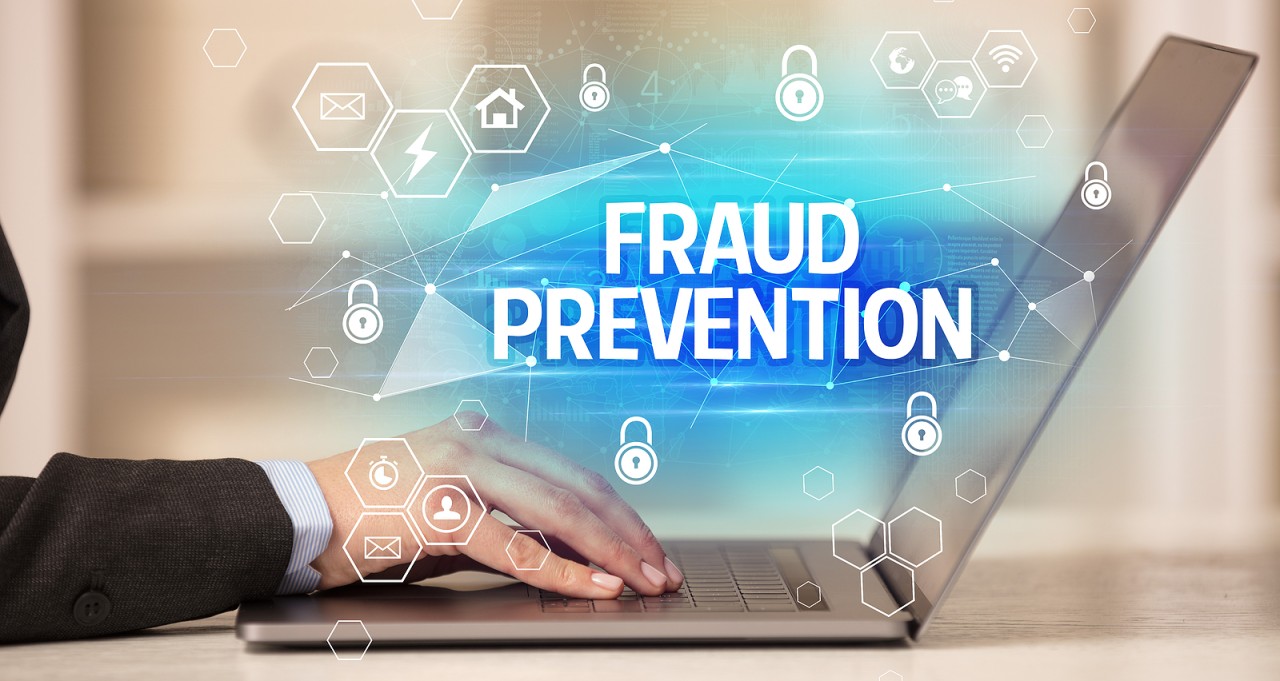 Owning a business is a big responsibility because not only do you have to manage your finances but also others. Furthermore, there are many things you need to protect your company from. One of those includes fraud.
It is much easier to gain the details of another individual or company because of the Internet. This is why you must ensure you're careful where you put your details. Let's take you through how to protect your business from modern fraudsters and keep your accounts safe.
Keep Financial Bank Accounts Safe
Our first tip is to make sure you keep your business accounts safe. You need to be very cautious about these because if there is any information that leaks for these, it can be a big risk to your company.
Some small companies will share the business accounts with their accounts however, this is not advised. You must separate both of …